The Unbecoming You Journal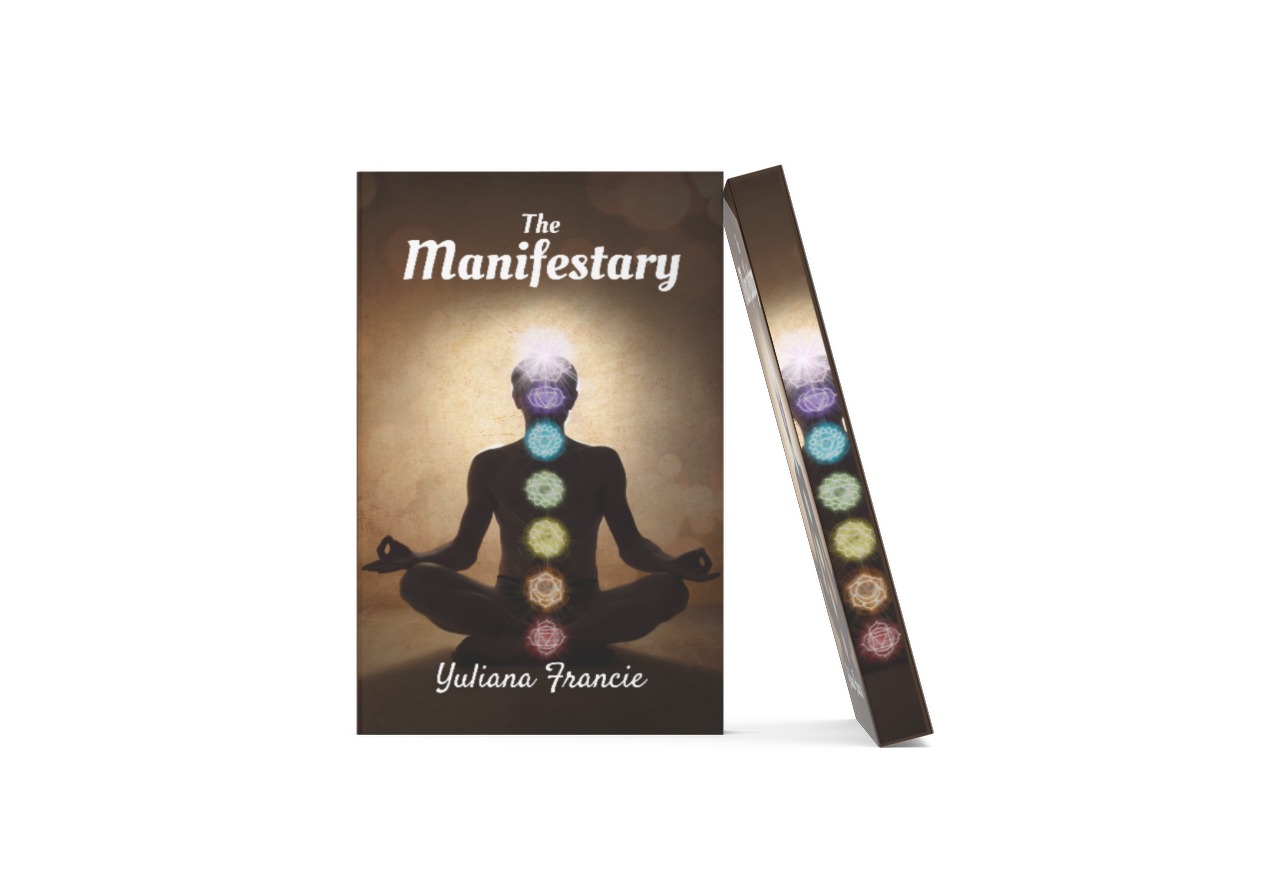 Dear Magnificent One,
You made a very wise decision to invest in Yuliana's book, Unbecoming You!!
And I am excited to deliver your Harmonic Mantra Bonus to you!
What is a Harmonic Mantra, you might be wondering?
It's a mantra with rhyming words and a melody.
What it does is, helping you to focus on positive things instead of listening to negative voices in your head.
What that means for you is it can lead you to experience happiness and peace of mind. 
And that's what you want, don't you? 
And I want that for you, too! 
Sit back and be sure that it would be here in no time …
I am currently working on it as fast as I can …
Wishing you Peace, Love, and Joy,
Joyce Marie
The Ultimate Self-Love Bundle
5 steps to set and assert boundaries to be loved, accepted, and respected as who you are
5 steps to shut the inner chatter that constantly judges and says what others will think
5 steps to release social pressure that limits your life
Banish procrastination. A guide to accomplishing more in life in 5 simple steps
Uncover and accept the truth about yourself, others, or difficult situations in 5 easy steps
Stop second-guessing. 5 steps to trust yourself and follow your heart's calling. 
Memoir Writing For Self-Healing
When you leave your honest and thoughtful review to help other women making the right decision just like you, I will give you an extra special bonus as a thank you. This special bonus is a guided meditation to invoke your inner goddess. Your inner goddess is your spirit of beauty, radiance and passion. She is in touch with her femininity and sensuality, fully guided by her intuitition, and magnetic to her tribe. 
Send an email to help@yulianafrancie.com with a link to your review to access this.