"As you start to walk on the way, the way appears"
Rumi
Unbecoming is the revelation of your authentic loving being who was once rejected out of shame and belief of 'not being good enough' to live up others' expectations.
Three steps to unbecoming: UNLEARN our limiting beliefs, UNCOVER our true self, and UNLEASH our power to turn dreams into reality.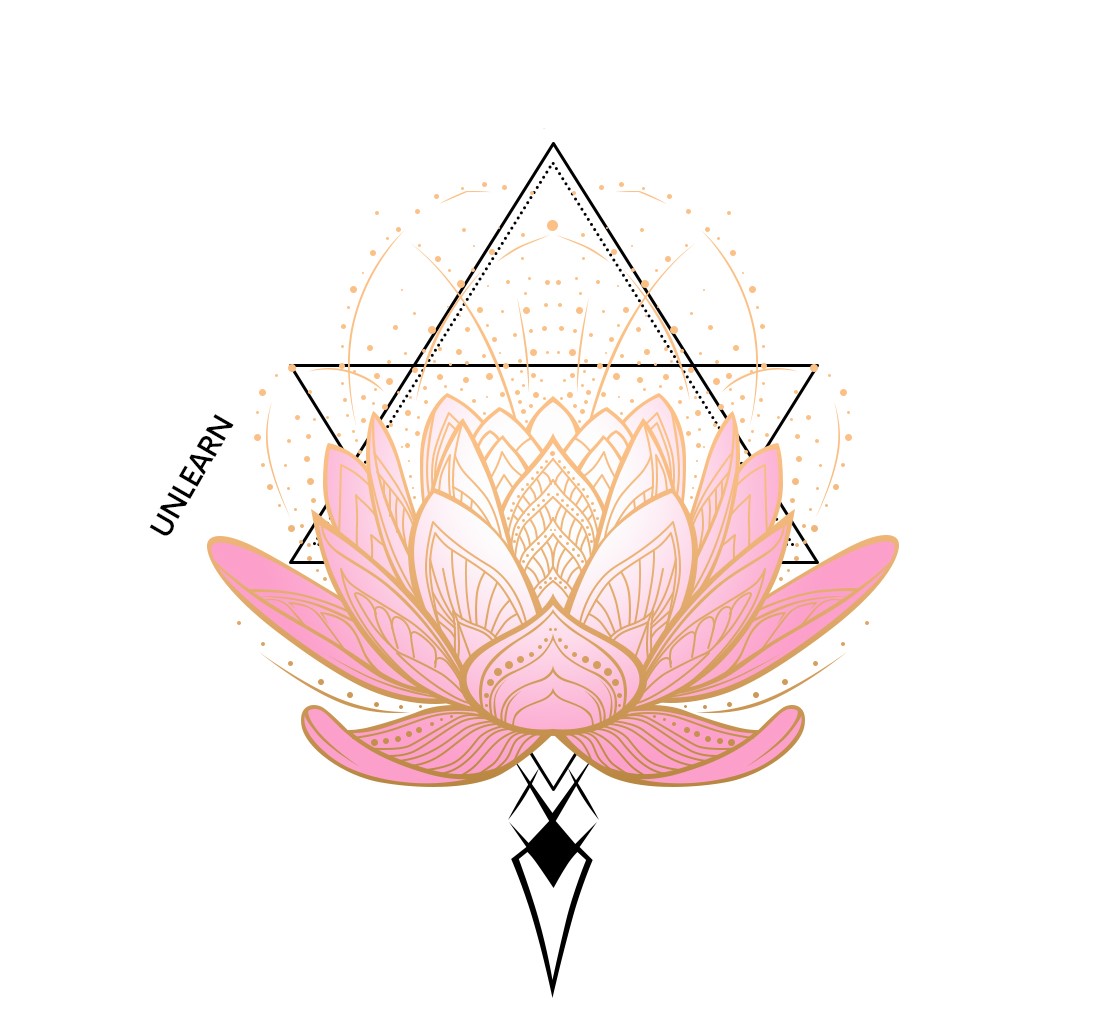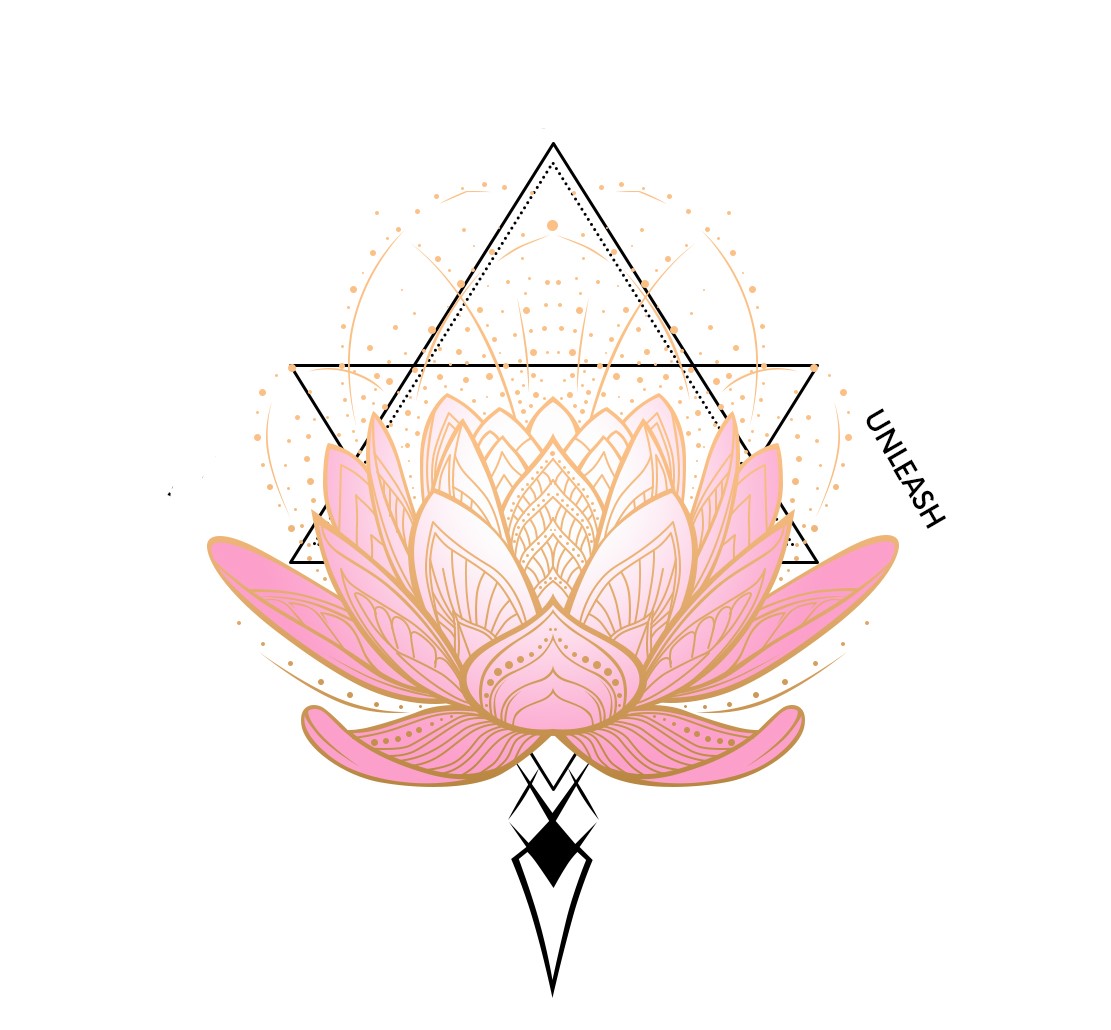 How Often Do We Lie To Ourselves?
Say YES when our hearts say NO? Fabricate excuses for tolerating others' unacceptable behaviors? Deny our own needs and desires to please others? Give our power away to earn love and acceptance? Judge ourselves as not being good enough? 
We then wonder why we feel miserable and unfulfilled. Why spend years succumbing to chasing perfection to fulfill others' demands? Avoid the top dying regret of not living a life true to ourselves. If this sounds like you, I want to help you move from the place of frustration and uncertainty to living a life that you've dreamt of.
You can strengthen the power to live life on your own terms!
UNLEARN your limiting conditioning, UNCOVER your true self, UNLEASH the power to create life experience as you wish to! Let's create a personalized breakthrough strategies for you so that you can live a life that you don't need a vacation from.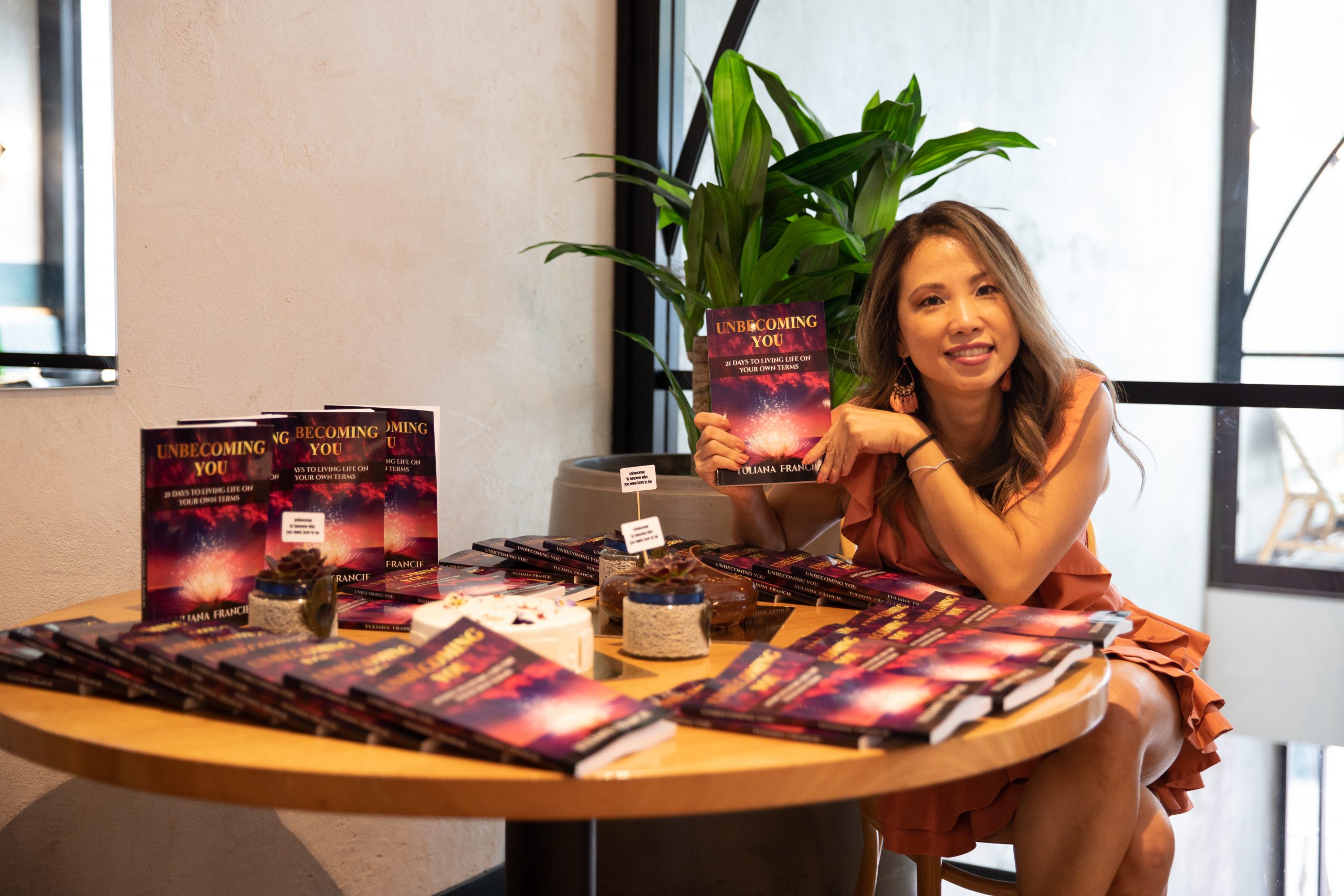 How Does It Work:
Follow these steps
First, click on the button below and fill out the form to apply for a complimentary strategy session with me.
Next, show up to the call so we can design a personalized life strategies for you. So that you can fall in love with your life again by having a real meaning, purpose, and contentment. 
Last, I'll be holding and supporting you in creating a life that is true to you and on your own terms (needs, wishes, and intentions)
The most expensive cost in life is INACTION. How much will it cost you to remain where you are now? If your desire for real change is measured at a matter of life or death situation, you will not even think twice.
You know that the best time to start is yesterday, the next best time is NOW. You've been living a life that you didn't deserve to be in for way too long and the sad reality is only you can save yourself.
As Albert Einstein famously quoted, "We cannot solve our problems with the same thinking we used when we created them. Insanity is doing the same thing over and over again, and expecting the same results." You need to take the first step. The ending of your life story is in your hands. It is your life, you are the creator. Let's get together to personalize your life strategies and create a life that is true to you on your own terms. Get on a "breakthrough call" with me and do the work to transform your life.
Hello
I'm Yuliana
AUTHOR – HEALER – SPIRITUAL LIFE STRATEGIST
As a rebellious beacon of light, it is my life mission to embolden women in owning their worth and power to discover and accept their truths. After six years of spiritual development and research, I emerged with a revolutionary self-exploration process to design a life that is worth living. By adopting my concoction of spiritual and psychological methods, you will find the courage to break through your limiting conditioning and heal your inner wounds to realize your desired life experiences.
Behind the scenes book review by Jack Canfield, author of the Chicken Soup For The Soul Series.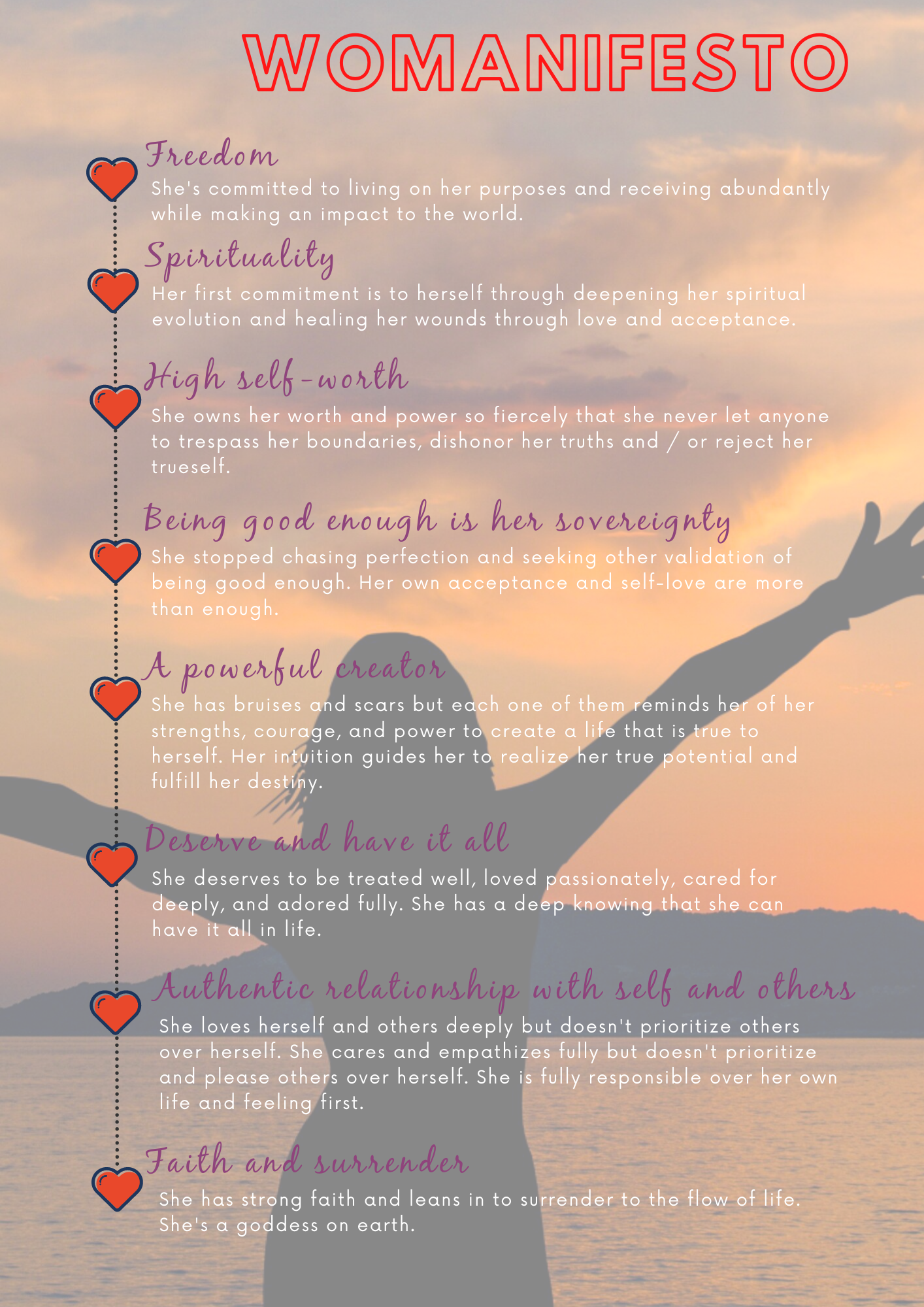 Real People Real Stories: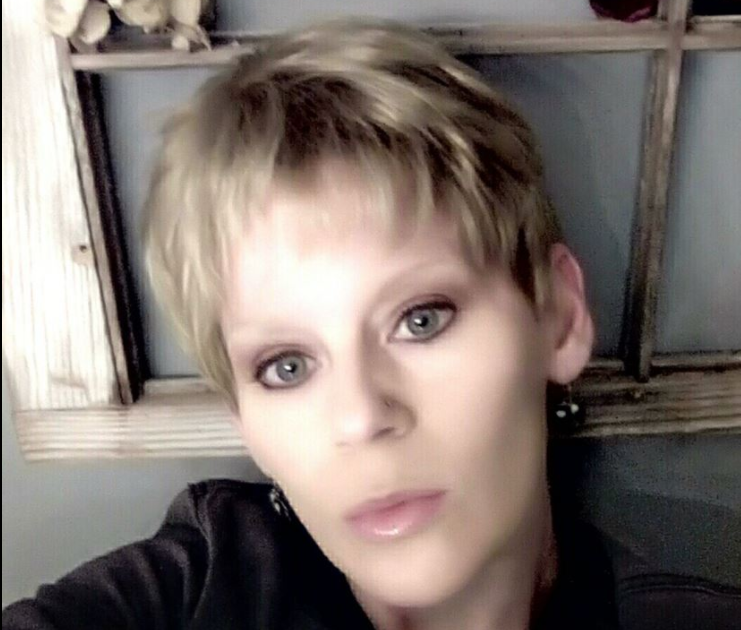 Yuliana is AMAZING!! She knew what I needed before I did. I would recommend doing this for yourself! I will definitely keep in touch with her and schedule follow up sessions!!! Thank you so much!!!!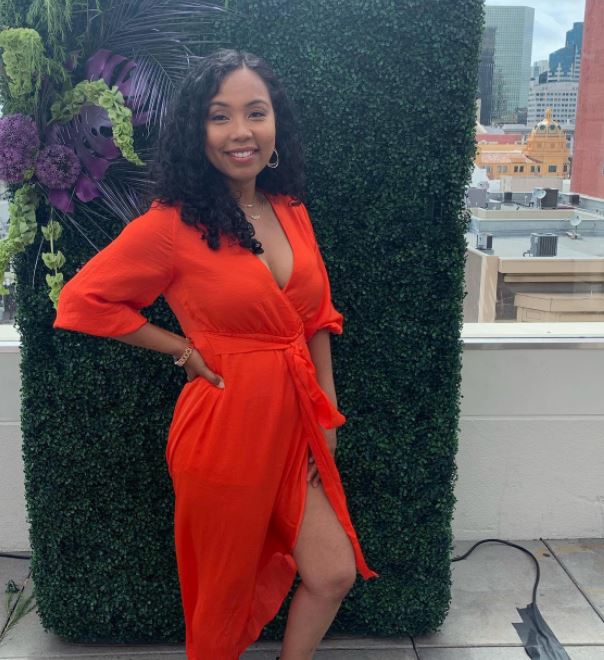 My reading with Yuliana was much more than I expected. She was very intricate and insightful with my number chat / life purpose and their meanings. She also sensed some deeper pain and delved into that and provided inner healing. She was amazing and I am very pleased with the reading I received. I plan on doing more work with her in near future.
I just had a "clarity" session with Yuliana and it opened up so many possibilities for me. Things were uncovered that I didn't even know existed and it has left me feeling like there is so much to work with. This session was a real gift and I am so grateful. Thank you.